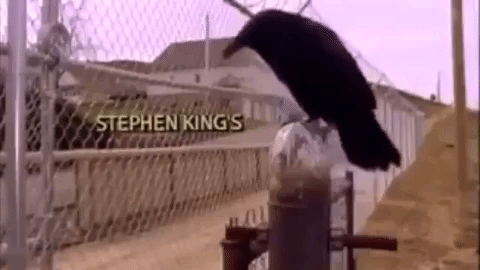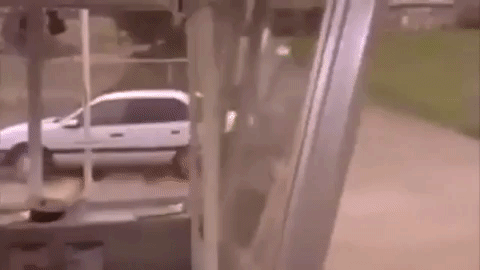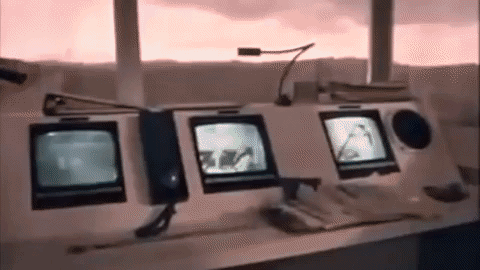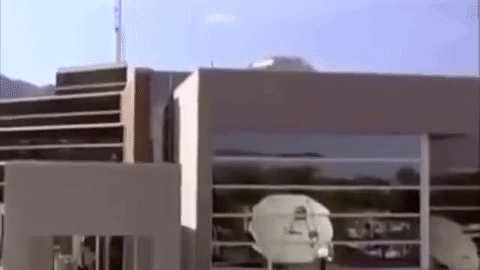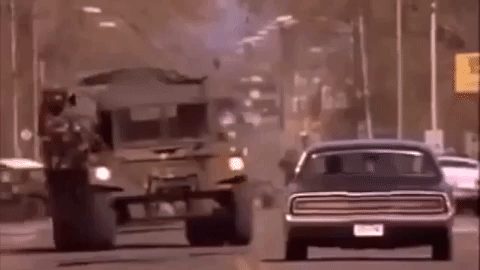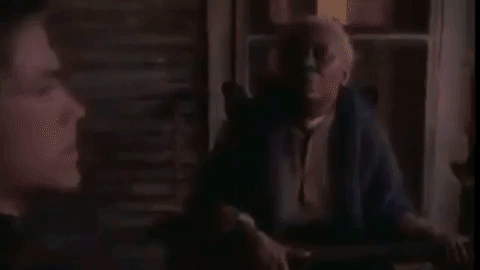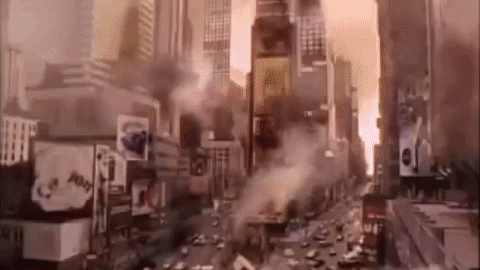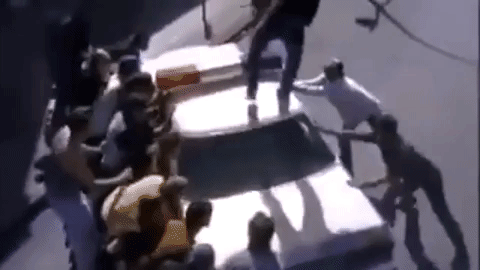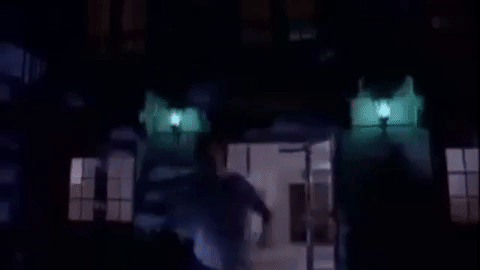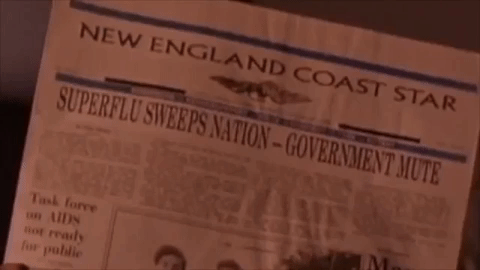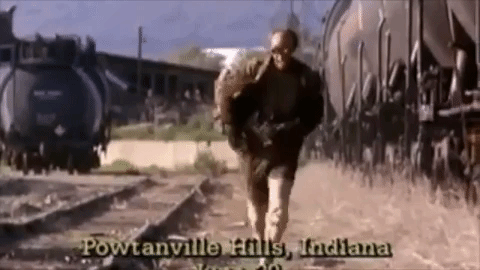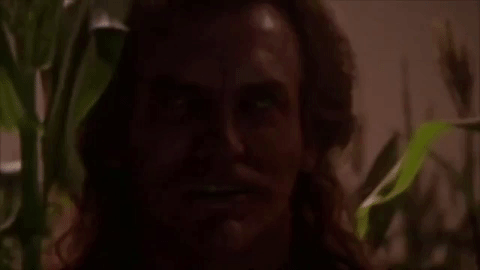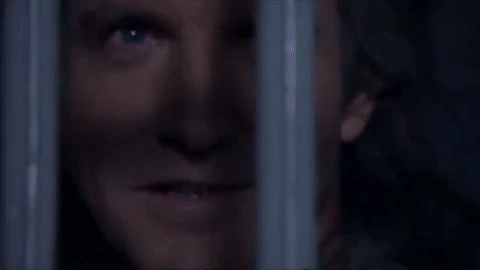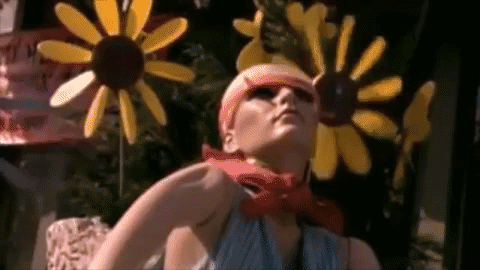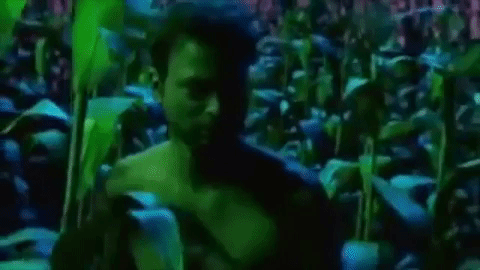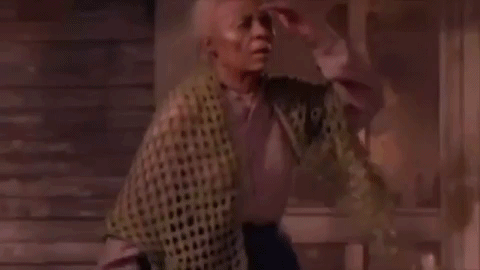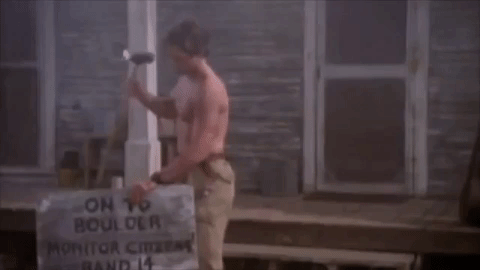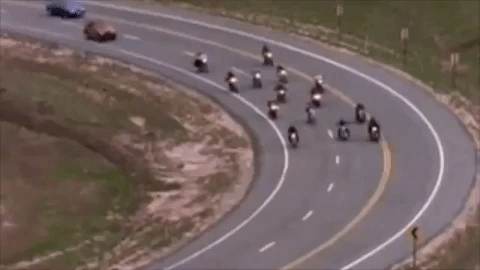 Okay. So I lied. This isn't the entirety of The Stand. This is the entirety of the first two parts of The Stand miniseries. You see, Stephen King went out and wrote such an incredibly long and complex novel that they couldn't just make a simple 2-hour movie about it. No, instead a four-part miniseries had to be directed, produced and aired. Each part of the miniseries was over an hour and a half and I couldn't watch or cut all of it down. I watched the first part and made gifs out of it. Then I watched the second part and I thought I was going to lose my mind. Cutting down over 3 hours into gifs was so hard. I didn't know what made sense and I am honestly so worried that you can't even begin to tell what is going on. Because there are so many characters and storylines it is hard to pick gifs that made sense and also gave people the sense of what was going on.
I know that the assignment was to only use 10, but there were just far too many characters and too much happening for there to only be 10. Also, I figured that was a good rule to use for each part of the miniseries. Otherwise, I don't think this assignment would have made any sense.
I decided to only do the first half, otherwise, this was never going to end. You would find me in 10 years editing clips, uploading to youtube, cutting into gifs, and then putting in this blog post. Plus, I figured that 3 hours of footage was enough to cut, considering that is the length of a movie.
To make this post, I used the 4k Video Downloader to get all of the parts off of YouTube. This was great to get footage to turn into gifs, but the only version I found of it had Russian subtitles. This was okay though because I just worked around them. I then used iMovie to cut down the larger segments of it into smaller clips. I clipped what I wanted to turn into gifs. I then uploaded the clipped videos to YouTUbe and then used Giphy to make gifs! I just changed the start time when I was making them get to the right part of the clip.
I liked this assignment, and I think that it can be a really cool way to tell a story. I just needed to pick a shorter story.